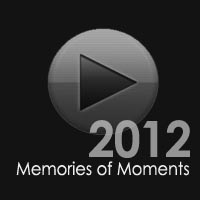 Flashback the moments of joy, tears, laughter…
with an image your story can last a lifetime…
if you like this montage, you might leave a comment, 'Like it', share with others on your wall.
Stay happy and good health always for you and your close ones! And have a great and exciting year ahead!!