2017-2018 AWPA ANNUAL AWARDS
1 x Gold Award
1 x Bronze Award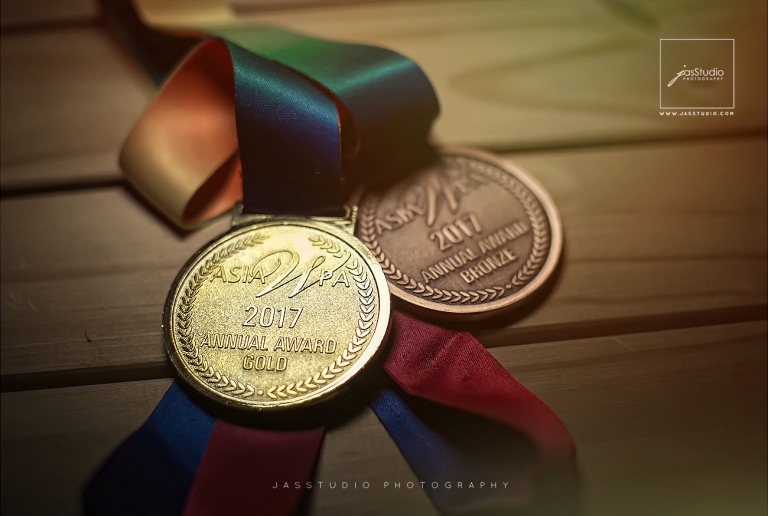 PPAC INTERNATIONAL AWARDS 
2nd Half Online Competition
1 x Silver Award
3 x Bronze Award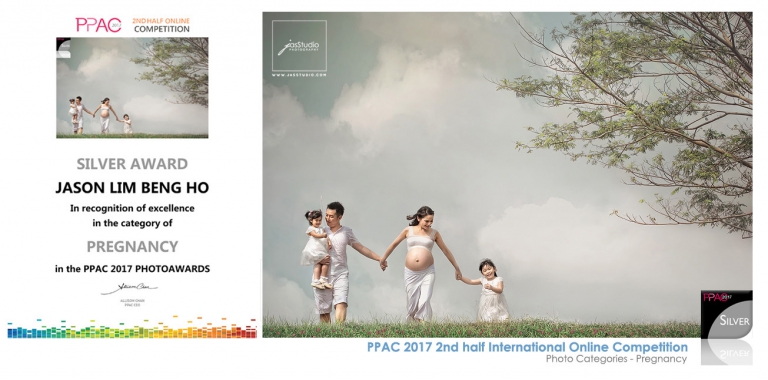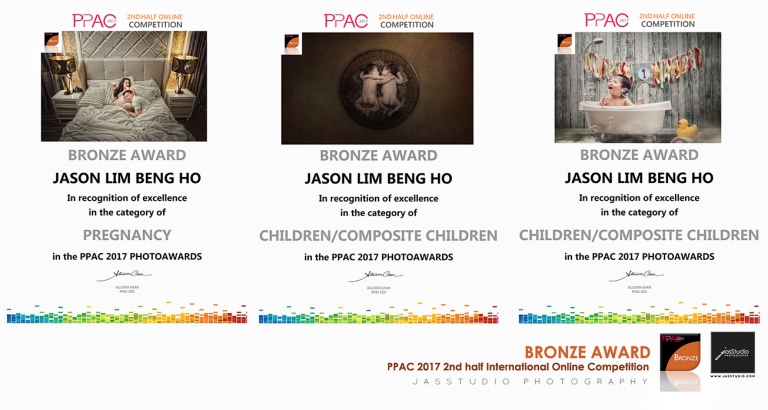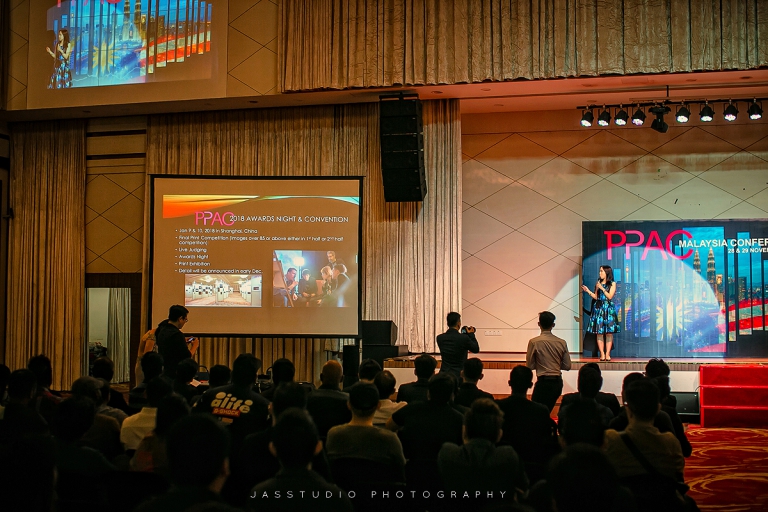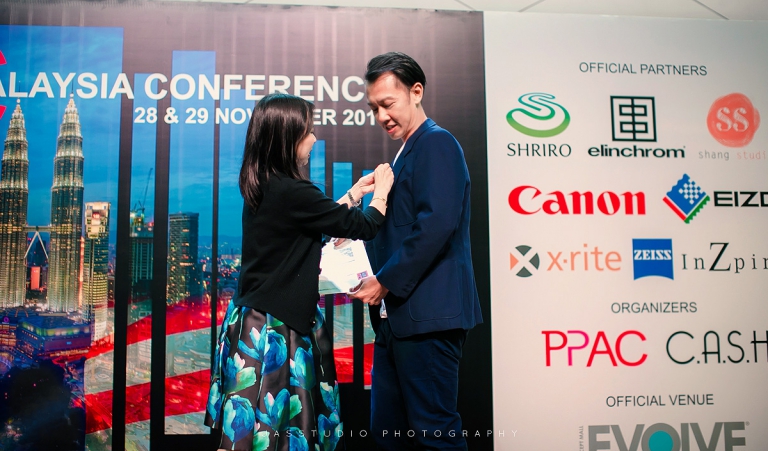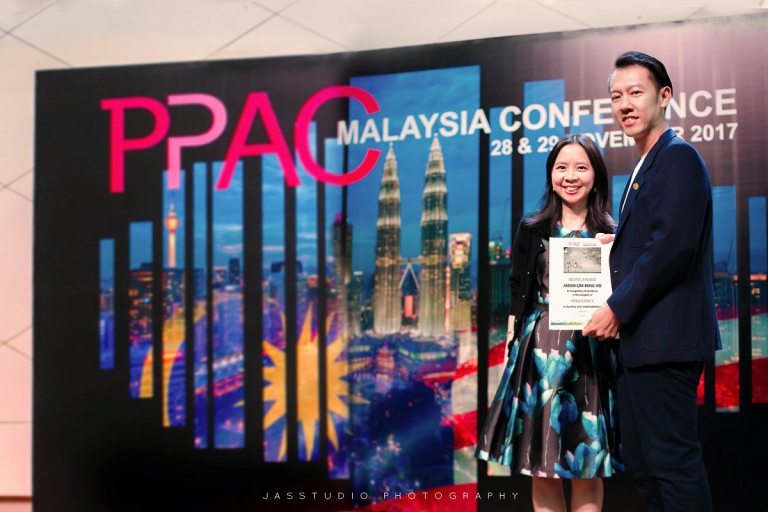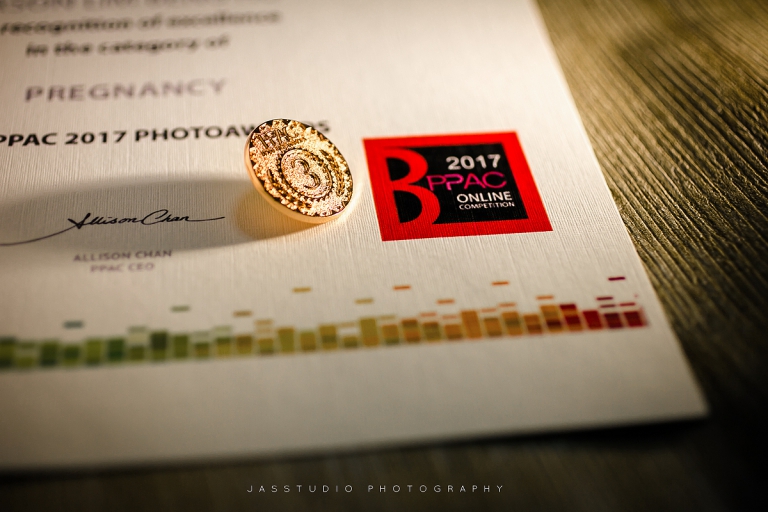 INTERNATIONAL WEDDING & PORTRAIT PHOTOGRAPHY AWARDS 2017
AWPA International Photography & Videography Competition 2017 First-Half
1 x First Place Gold Award
2 x Excellence Award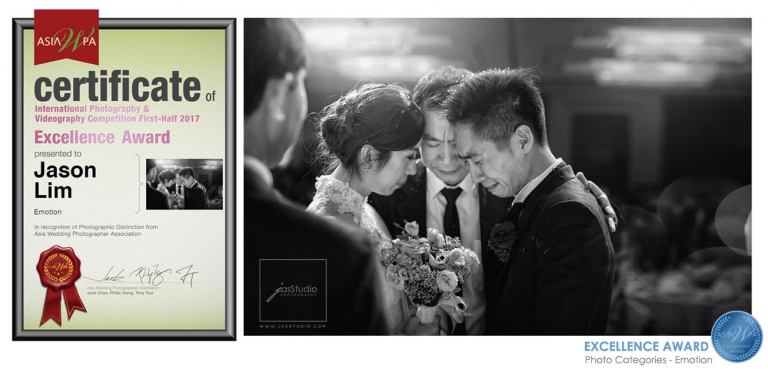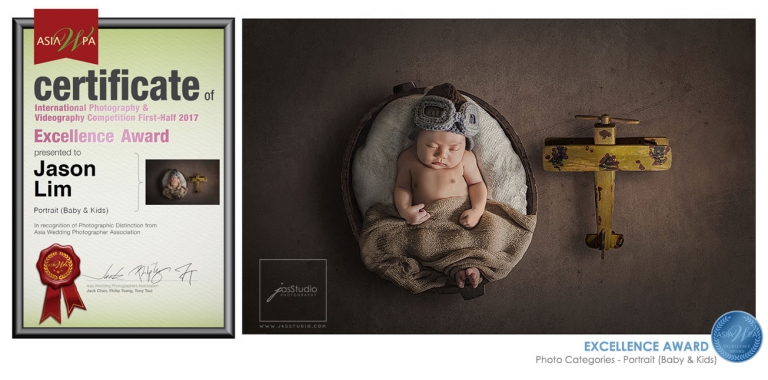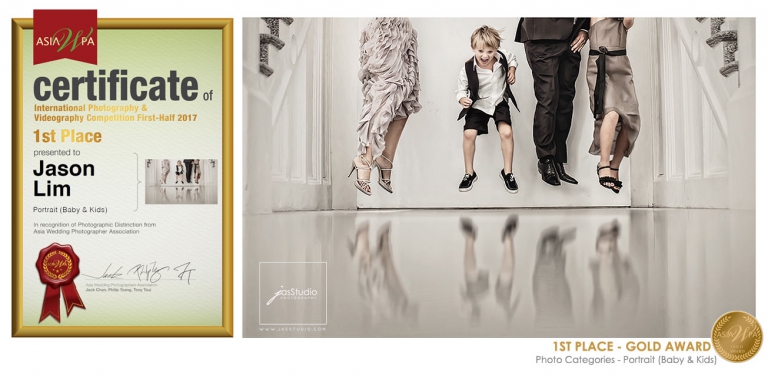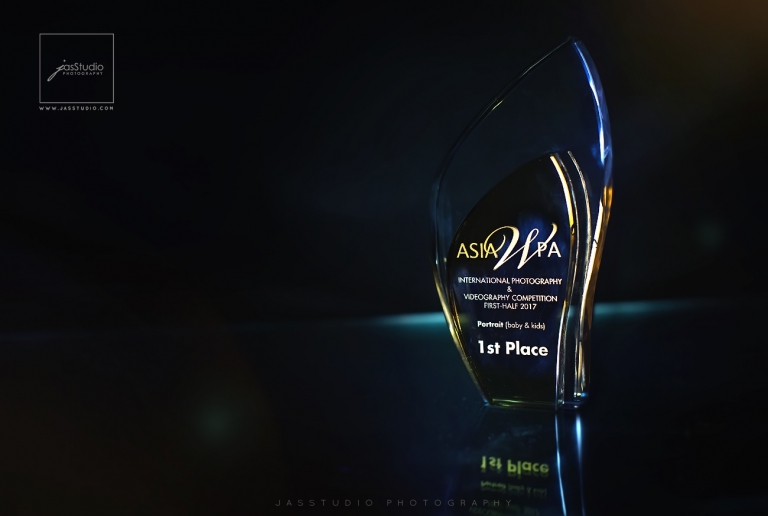 WPPI Second Half Competition 2012              
Yesterday I just love to open my mail, with this wonderful mail … I received a Accolade of Excellence Award in the WPPI Bride and Groom Together Category
Special thanks to the lovely wedding couple for working together to create this winning entry and our facebook fans who always trust and support my work… Thank you so much!
I would like to wish you a Happy New Year… May the next year be even better, full of pleasure joy and fun!
by Jason Lim
Accolade of Excellence
2012 WPPI Second Half Online Competition – Bride and groom together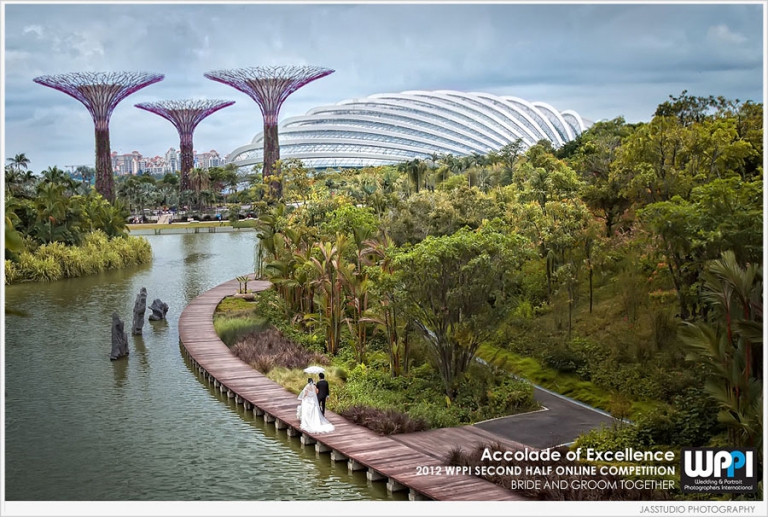 WPPI Second Half Competition 2012
I love photography and I wish I can meet a professional body out there that are able to share their wise comment with me so I am able to improve further. Until one day I came across "WPPI's (Wedding and Portrait Photographers) 1st half online Competition". Without second thought, I quickly select few of my prefer wedding photo to enter the competition.
Although to enter the competition I must say is not easy nowadays, but everything was worth it when I received a congratulation email from the WPPI's committee last week as 2 of my submission received an " Accolade of Excellence" scored 80 and above in the Wedding Photojournalism category.
I also received comments from the WPPI's committee on my photos. I truly happy and sincerely thank to WPPI's for organizing such a great competition. I will not give up in submitting my photo for the upcoming competition.
Special thanks to the lovely bride and groom for working together to create this winning entry and our facebook fans who are always supporting us…
by Jason Lim
Accolade of Excellence
2012 WPPI First Half Online Competition – Bride and groom together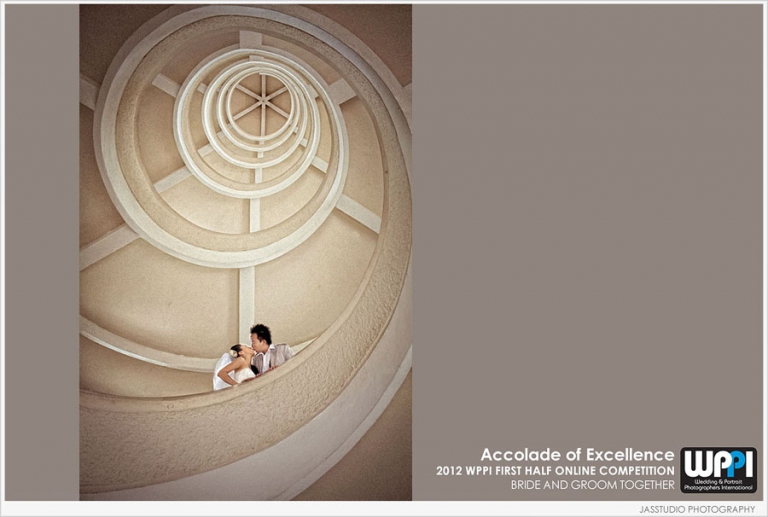 Accolade of Excellence
2012 WPPI First Half Online Competition – Bride or groom alone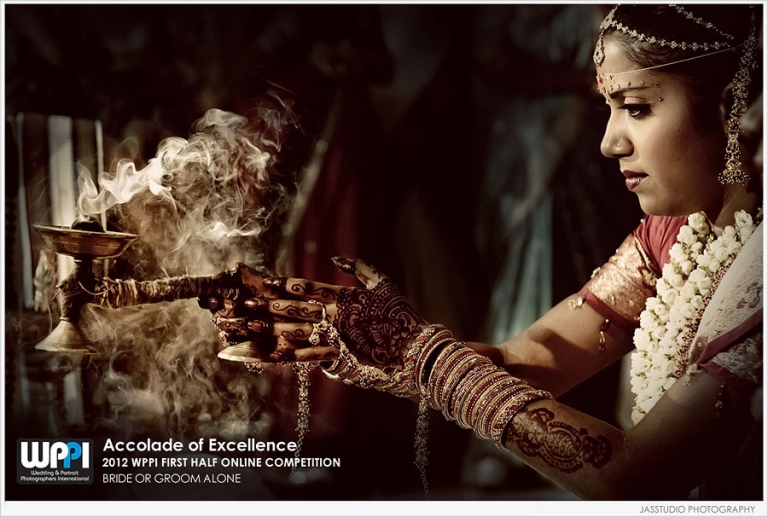 The mail came on yesterday and in it were two black WPPI, the world recognized Photography Association Accolade of Excellence award ribbons.I will not give up in submitting my photo for the upcoming competition